Innovation from Tradition
From Hiroshima to the World
In 1918, SAKURAO Brewery and Distillery Co., Ltd. was founded in the town of Sakurao in Hatsukaichi, Hiroshima.
Our distinct flavors were born from techniques and traditions that have been cultivated from over 100 years of experience in the production of alcohol, and to this day, these flavors are still loved and fondly enjoyed by many.
However, it has been our belief that it is important to not just rely on traditional techniques alone.
With that in mind, in 2018, we established the SAKURAO DISTILLERY, a craft distillery in Hiroshima, to challenge new possibilities in the production of Western liquors.
We have been driven to the challenge of producing a product that will grab the world's attention for no other reason than it's in our DNA to endlessly pursue innovation.
This spirit of innovation from tradition brought us to where we are, and it will continue our story for the next 100 years.
We hope that you are looking forward to the new and innovative flavors that SAKURAO DISTILLERY will develop in the future.

A distillery that contributes
to Japan's Western liquor culture
and demonstrates the bountiful riches
that Japan's nature has to offer

The first and only gin domestically produced using ingredients
from Hiroshima

Hiroshima's first single-malt whisky
The SAKURAO DISTILLERY has begun production of Hiroshima's first single-malt whisky.
This whisky will be fully aged for at least three years and will make its world debut in 2021.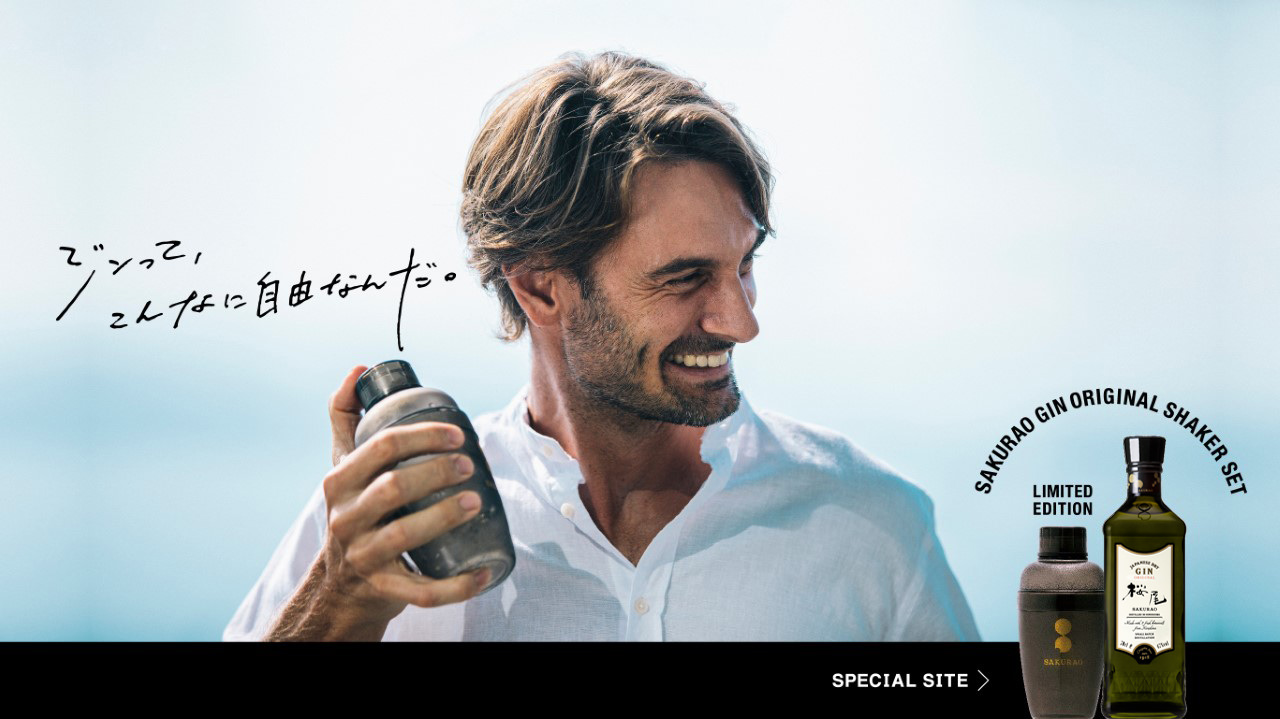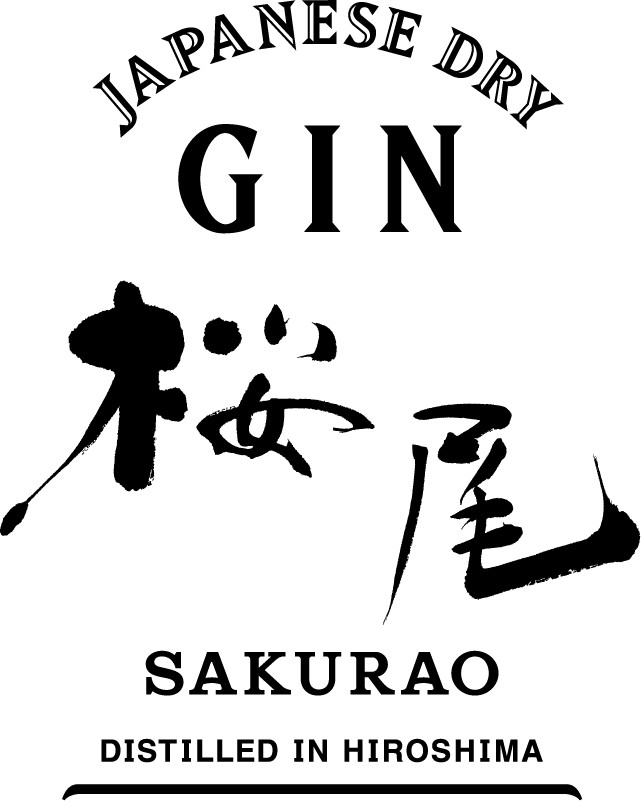 Our botanicals produce a wide variety of aromatic notes, including citrus such as the florid-smelling lemon and the rich fragrance of yuzu, as well as aromas from Japanese cypress and oyster shells.
Our gin also uses cherry blossoms, known as sakura in Japanese, which is the symbol of Sakurao, where our distillery is located.
SAKURAO GIN has been distilled using traditional methods from England, the home of dry gin.
Craft gins proudly made in Hiroshima presented from SAKURAO DISTILLERY to the world.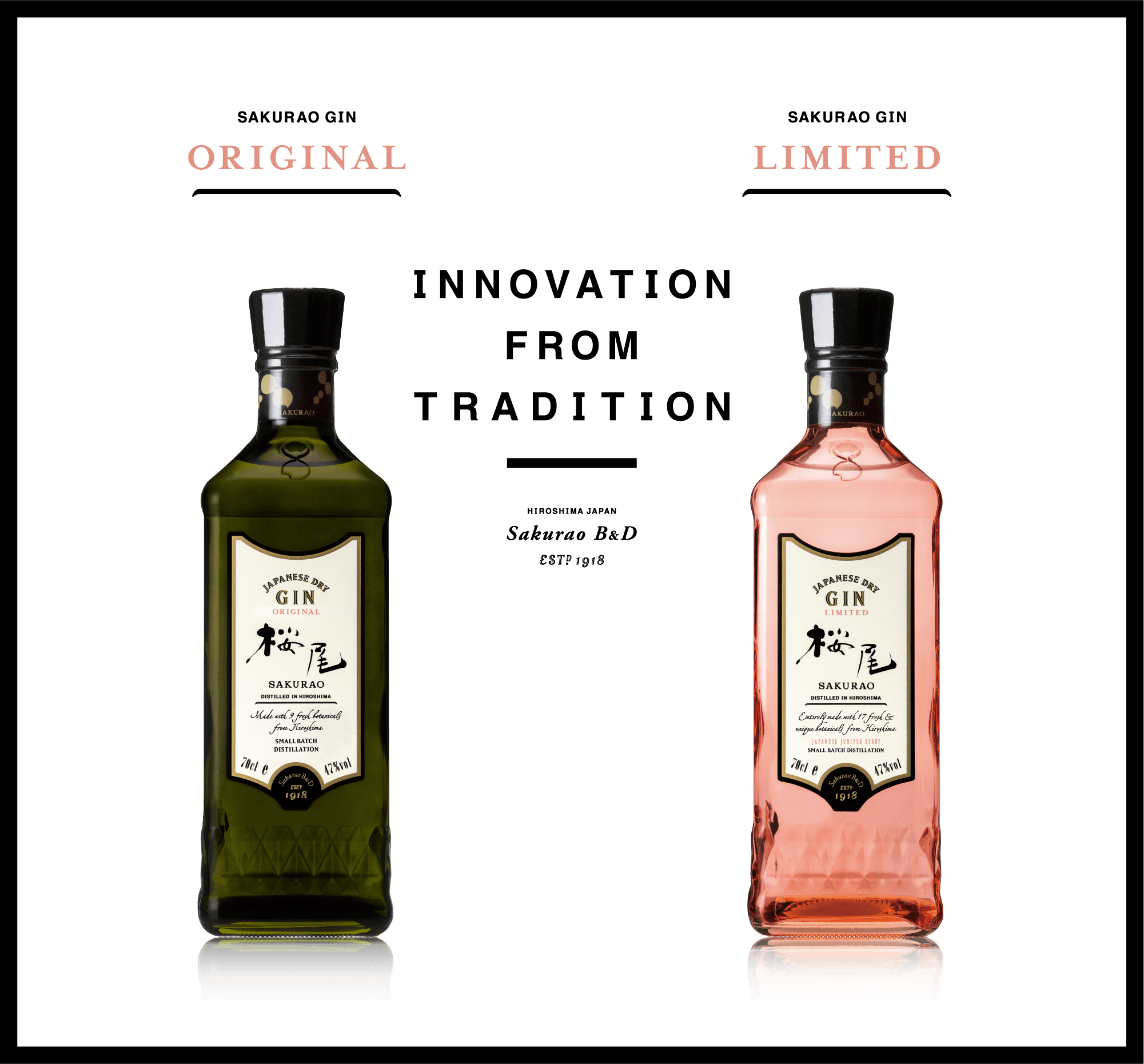 SAKURAO GIN SPECIAL SITE

Our distillery tour allows you to view the beautiful still that we use to make our purely Japanese craft gin which is made with select ingredients from Hiroshima, and Hiroshima's first single-malt whisky. The tour will also give you access to touch panels that introduce you to our botanicals and you will also be able to touch and feel the actual botanicals.