Feel SAKURAO More Freely.
SAKURAO DISTILLERY uses distillation technique
that has been passed down the generations for over 100 years.
Through our endeavor to make fine Western-style liquor, we have developed special skills to extract aromas.
Now, SAKURAO DISTILLERY has taken on a new challenge
to produce a non-alcoholic cocktail that utilizes this skills.
This provides the endless possibilities of non-alcoholic cocktails that can be enjoyed at any time and place.
To feel SAKURAO more freely, we suggest the product you never tasted.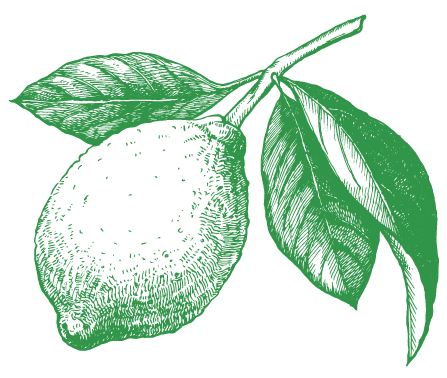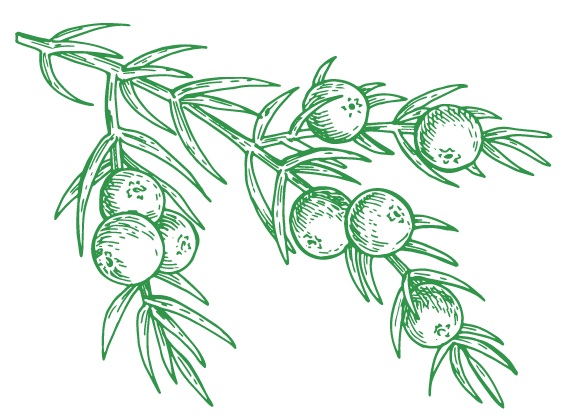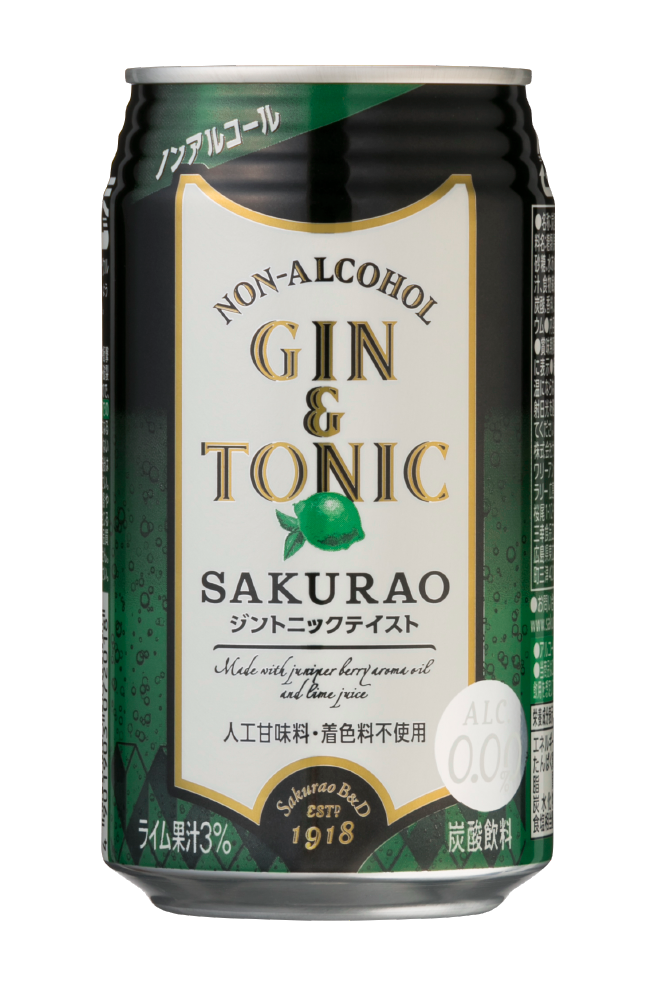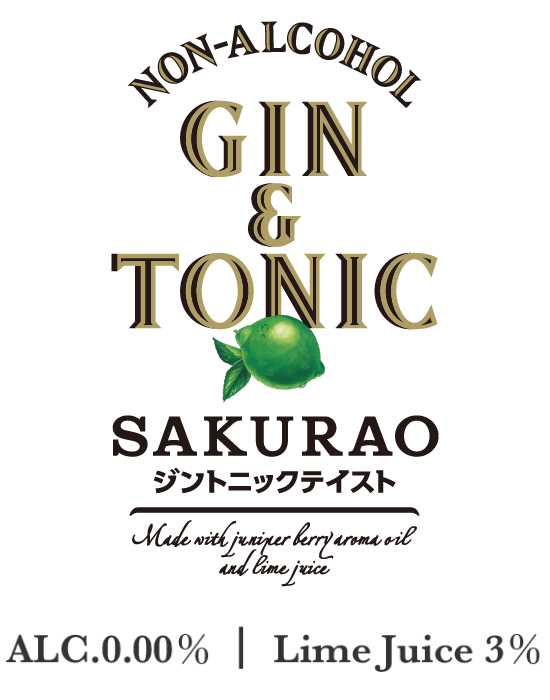 The first non-alcoholic cocktail that makes use of
the advanced fragrance extraction skills used when making SAKURAO GIN.
An authentic gin & tonic style that combines
the distinct fragrance of juniper berries with refreshing lime.
Steam distillation is used to extract juniper berry essential oils,
resulting in more gorgeous note that hits you in waves.

We used carefully selected botanicals
that are tailored for non-alcoholic cocktails.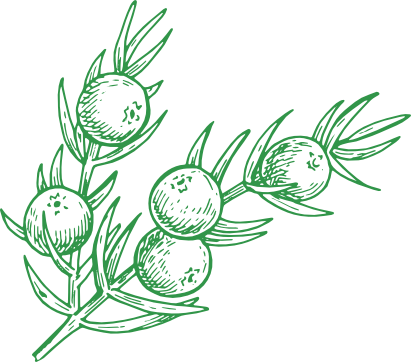 JUNIPER BERRY
We select Macedonian juniper berries for their extra strong aroma.
The addition of juniper berry aroma oils extracted by steam distillation gives it a lavish taste with a unique spicy fragrance.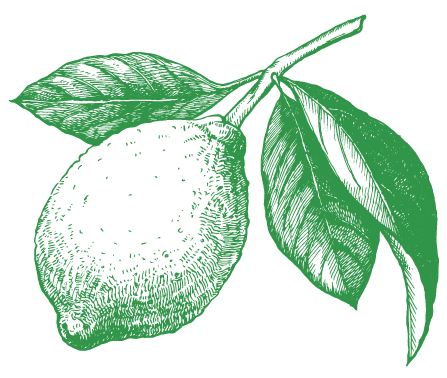 LIME
The addition of lime gives it a refreshing feeling.
This juice has a hint of bitterness backed by a perfect level of acidity which really brings out the taste.